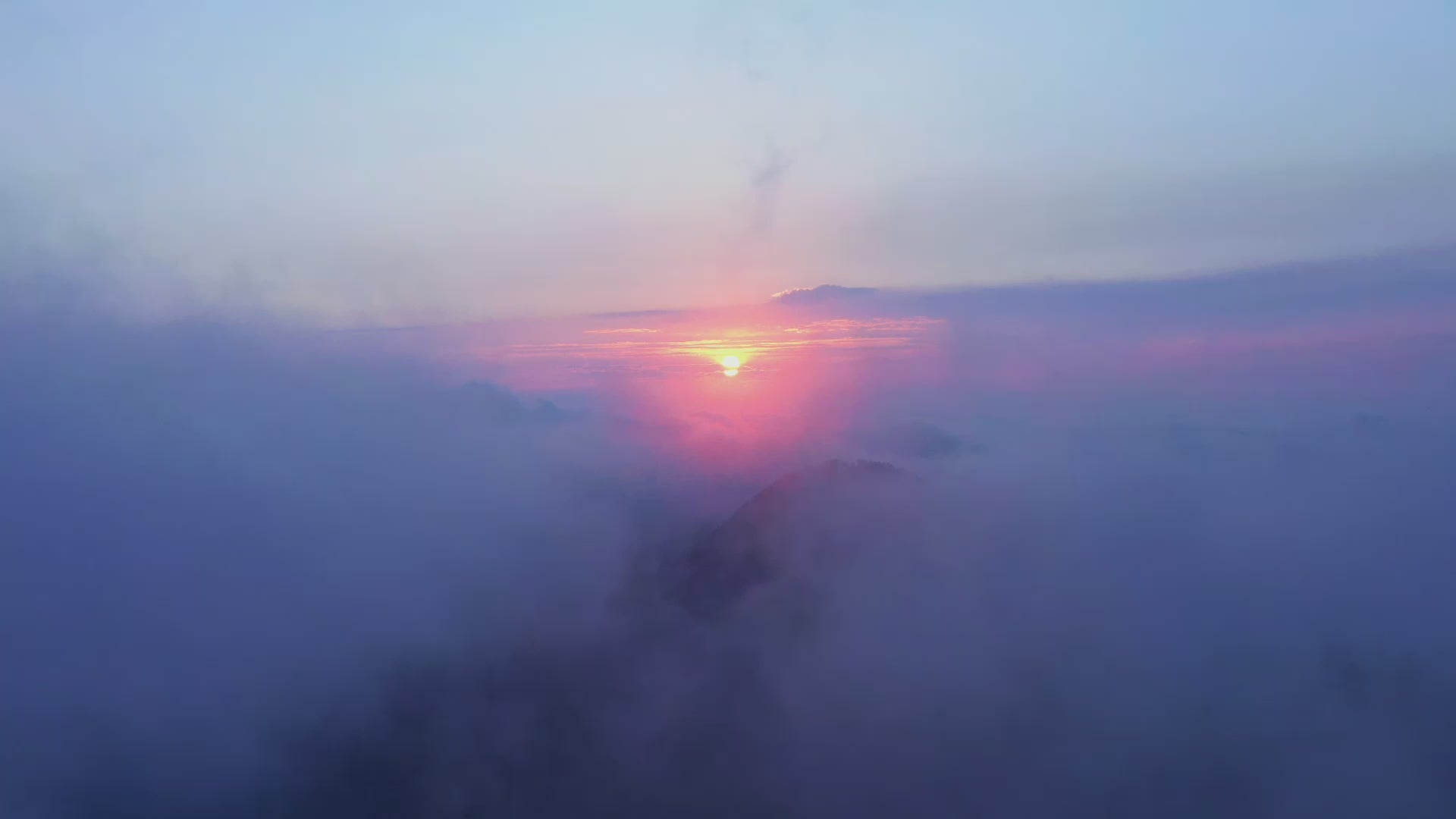 What we do
Pierce Aerospace develops world-leading identification solutions for UAS and low-altitude airspace monitoring.
Mission Statement
Pierce Aerospace is mission-driven to deliver innovative dual-use technologies, serving the government and commercial sectors with an end-user focus.

Our Values
We are mission driven and aligned with our customer's mission.
We are passionate about safety and security.
We perform our missions with integrity and honor.
Our strength is attributed to people. We cherish diversity and collaboration.
We foster creativity and innovation to fuel innovation.
We operate with a just culture.
Background
Pierce Aerospace began developing UAS Remote Identification solutions in 2017 and is funded by the US Air Force, the State of Indiana, and Techstars. The company's integrated Remote ID solutions are fine-tuned through rigorous US Military experimentation, proven in national security operations, and have been awarded First Place in Remote ID technology by AUVSI.

The team comes from aviation, security, and defense backgrounds with experience across numerous hard tech verticals that span all domains. Pierce Aerospace is based in Indianapolis, IN - the Racing Capital of the World.
Our Motto
De profundis ad astra
"From the depths to the stars."
Meet the Team
Aaron Pierce | CEO & Co-Founder
Mr. Pierce was the Entrepreneur in Residence for the first Techstars Air Force Accelerator. He has a background in public safety - including as a volunteer EMT & UH-1H Huey crewmember. He is a UAS pilot with extensive policy and operational experience. He has mentored US Army Futures Command and SOCOM C-UAS hackathons, guest lectured on Remote ID / Combat ID at the Eisenhower School for National Security, and regularly presents on dual-use technology development. He's been twice nominated as Indiana's Entrepreneur of the Year, was awarded Forty under 40 by the Indianapolis Business Journal and AFCEA, and is a Mitch Daniels Leadership Fellow. He serves as AUVSI Indiana's President and is a member of the FAA's Detection and Mitigation Advanced Rulemaking Committee.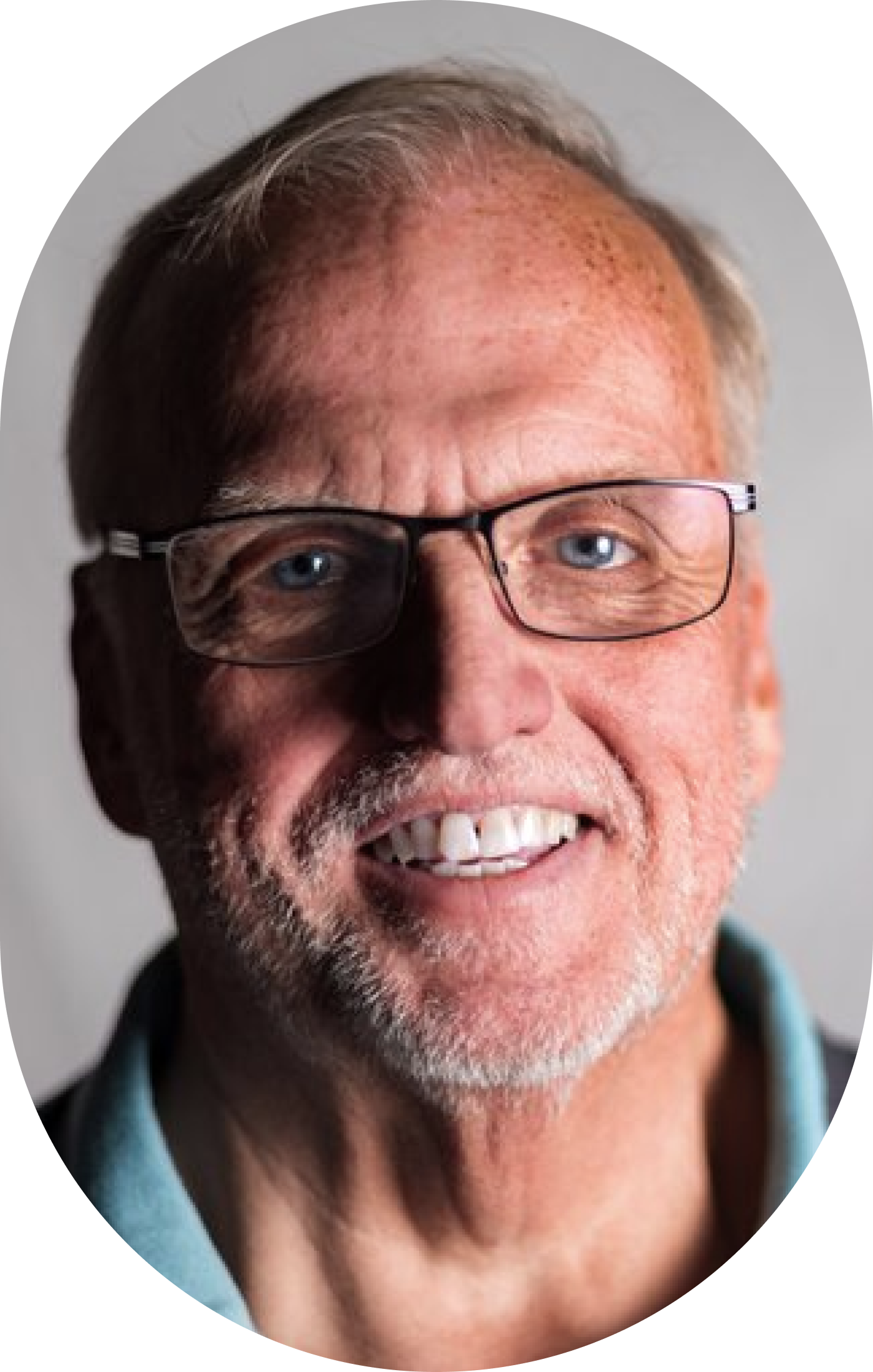 Gary Bullock | CTO & Co-Founder
Mr. Bullock is an Applied Research Engineer with over 37 years' experience in Research & Development, Systems Engineering, and Project Management. He's a certified acquisitions professional and has fielded advanced technology solutions to the warfighters. As an innovator, consultant, and lecturer, he has spoken and published, at home and abroad, on a broad range of RDT&E topics, ranging from Acoustic and Electromagnetic propagation, advanced sensors, Modeling & Simulation, Autonomous and Robotic Systems, and the convergence of Operational Technology and Information Technology in the Internet of Things.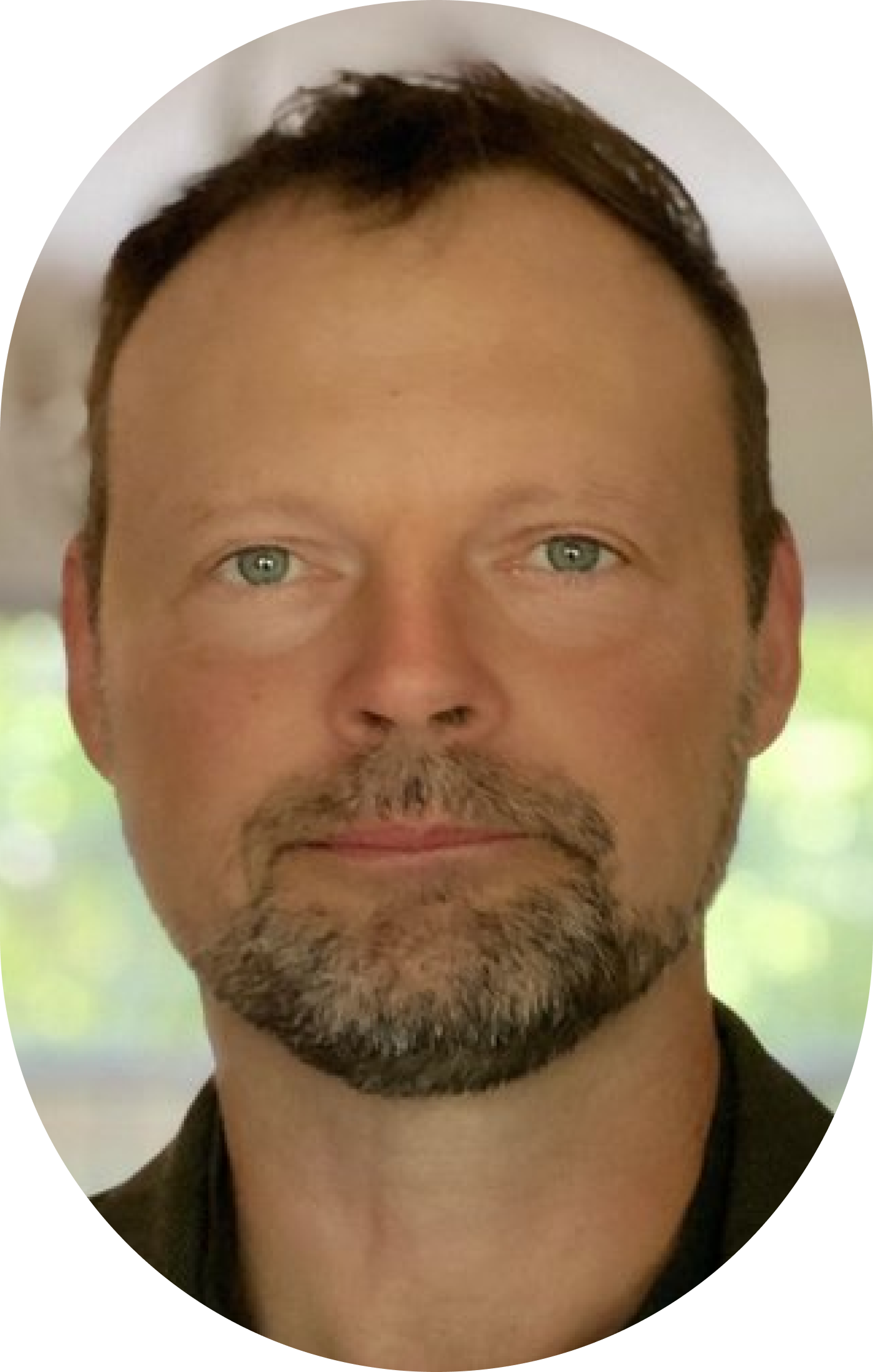 Larry Howard | Senior Engineer & Co-Founder
Mr. Howard has 25 years of experience as a technical leader and manager of large software development efforts for payload and sensor integration into remotely operated land, air and sea platforms for DoD situational awareness systems while working at NSWC Crane. Throughout his tenure, Mr. Howard has been passionate about making technology work for the user in the field and has been a founder in multiple efforts focused on human performance technology. Mr. Howard received a B.S. in Electrical and Computer Engineering from Rose-Hulman Institute of Technology and M.S. in Information Science from Indiana University.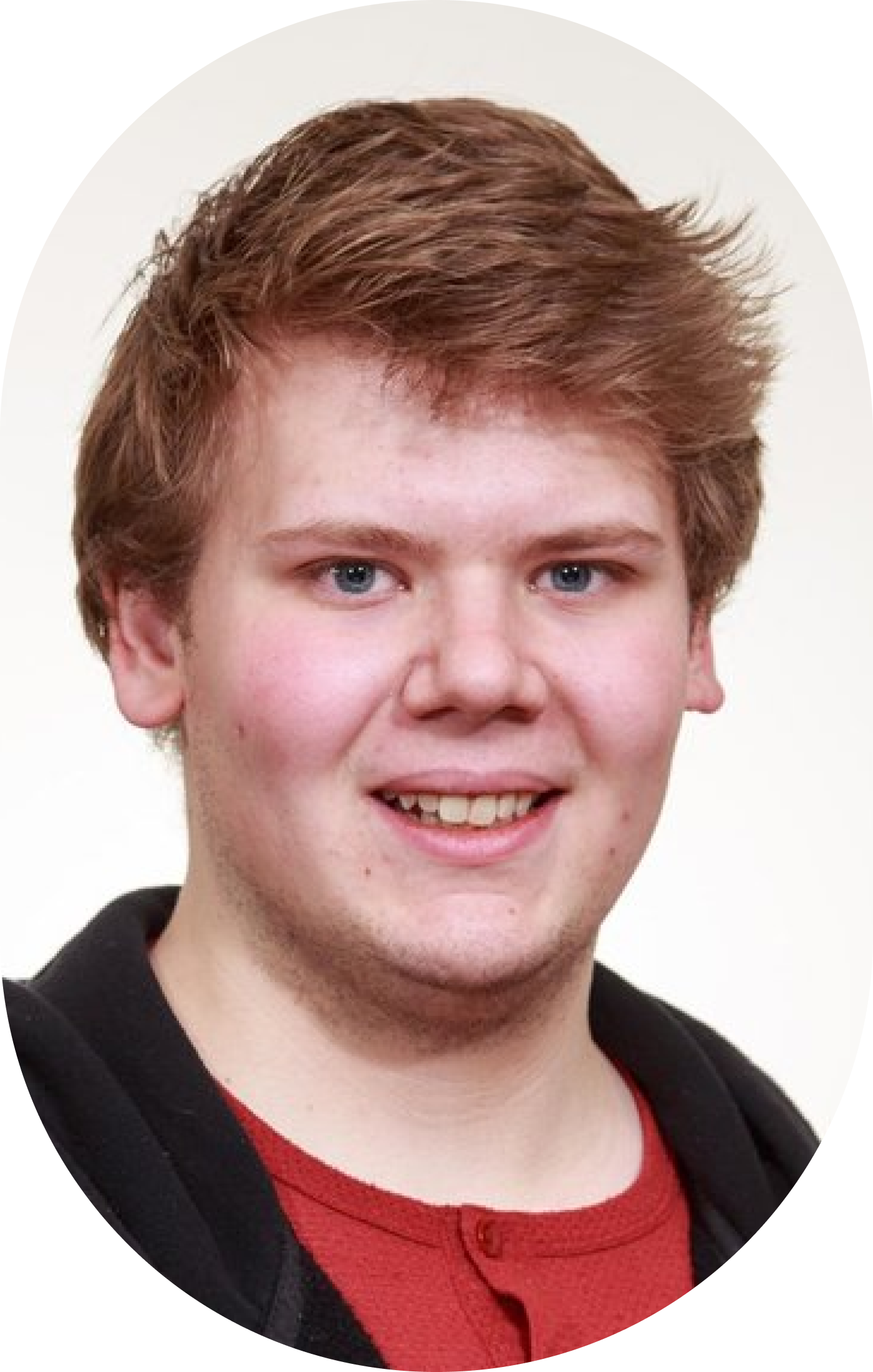 Michael Collins | Engineer & Co-Founder
Mr. Collins graduated from Danville Community High School after leading his 25 person robotics team to numerous top 5 competitions placements throughout Indiana. He's been awarded for his control systems and robotics software and has led embedded engineering projects from conception to deployment. Previous experience includes Bluetooth EEG control code for brain wave analysis and multiple AI / ML image recognition projects. He's started his professional career with Pierce Aerospace and spearheads R&D efforts.
Dr. Rebecca Decker | Advisor - Business & Defense
Dr. Decker serves as COO of Bluestaq, an enterprise software company specializing in secure data management platforms for the DOD and IC with contracts in excess of $300 million. Dr. Decker is operationally focused on culture, team development, and partnerships at Bluestaq. She previously launched the first tech accelerator in southern Colorado concentrated on space tech with the USAF. She was the first Executive Director of the Catalyst Campus and previously served in program management, engineering, & BD roles with companies such as Boeing, BAE, and General Atomics.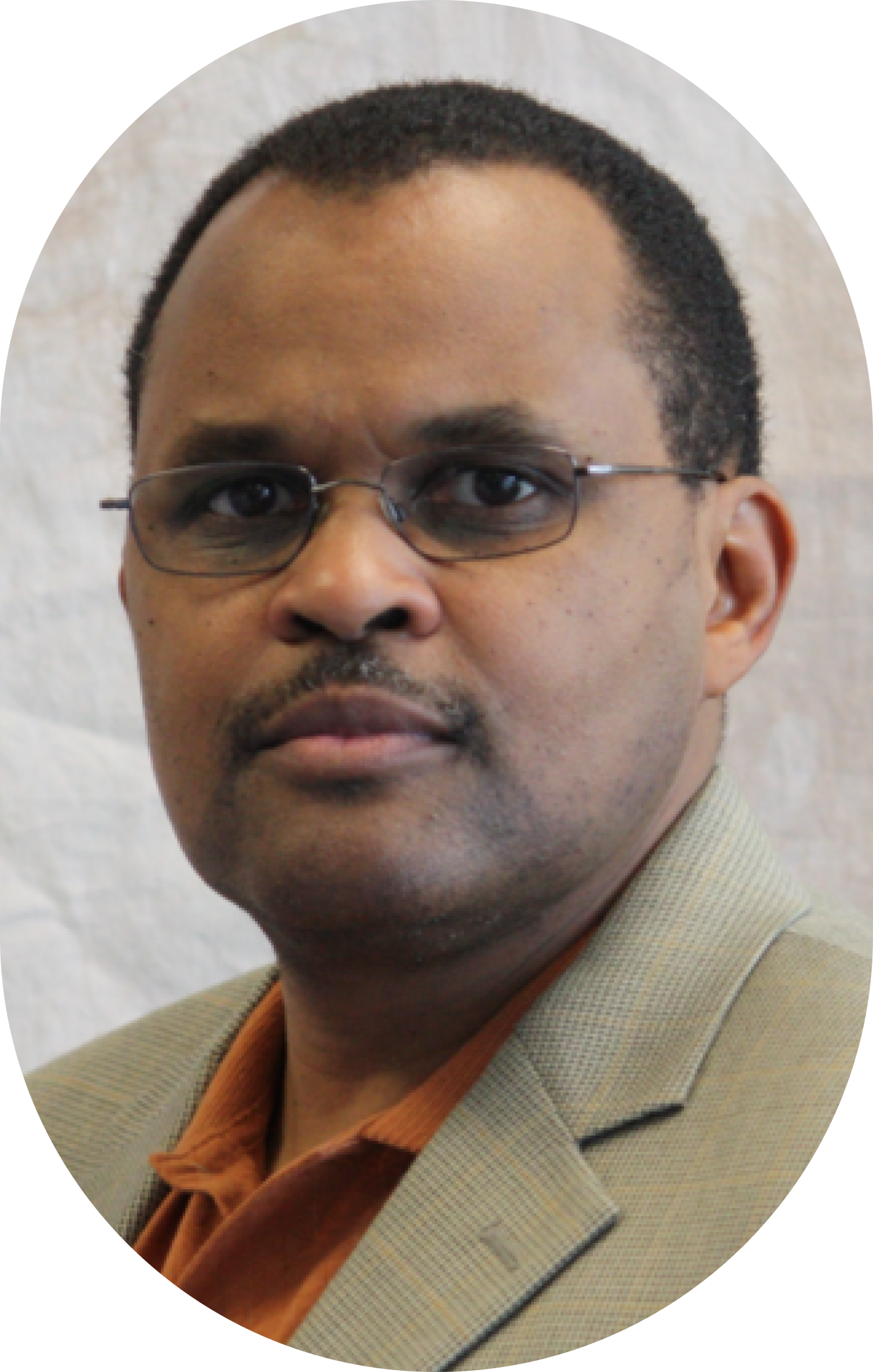 Jerome Ferguson | Advisor - Business & Technology
Mr. Ferguson recently retired as the Director of Advanced Technologies at UPS where he was responsible for coordinating the exploration of Emerging Technology. He was the founder of the UPS Flight Forward UAV subsidiary. UPS Flight Forward Inc. is a wholly owned subsidiary of UPS; focused on drone delivery. The company was formally launched in July 2019, and on October 1, 2019, became the first company to receive the FAA's full Part 135 Standard certification, allowing the company to operate an unlimited remote-controlled drone delivery network in the United States.
David Kervin | Advisor - Business, Capital, & Defense
Mr. Kervin is a technology executive with significant experience in buy and sell side private equity and venture capital. David holds executive positions at space startup Proteus Space & leading AI company Torch.AI. He led the public sector at Kymeta, a Bill Gates portfolio software driven metamaterials startup. At SRI International David oversaw $350M in advanced technology solutions for mission focused customers like DARPA, IARPA, DoD and DHS. He formerly served in the USMC in Infantry, SOF, Intelligence, joint duty, independent duty and Intelligence Community roles.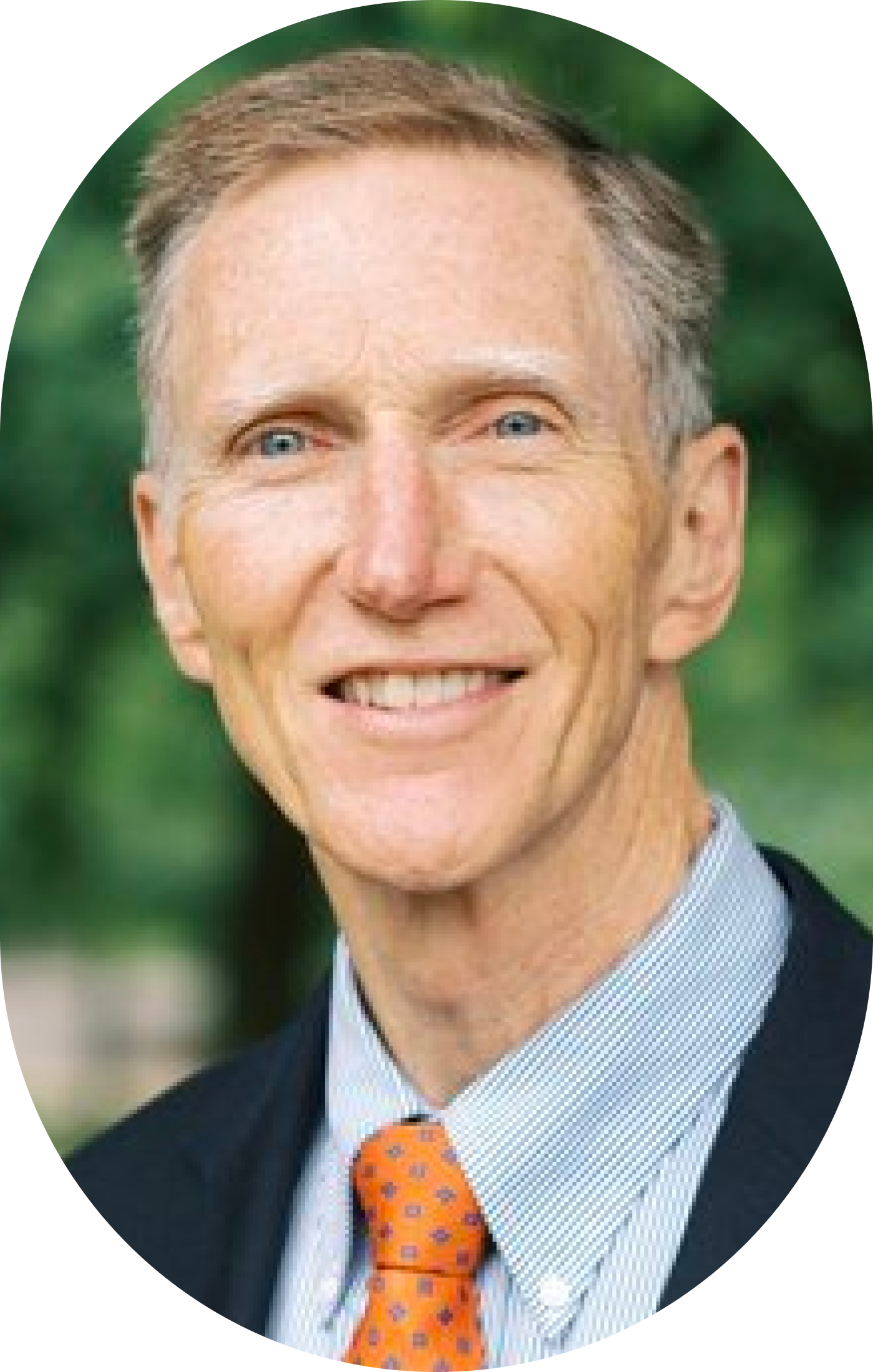 John Pistole | Advisor - US Government & Law Enforcement
Mr. Pistole was placed in charge of the FBI's counter terrorism program after 9/11 and was later promoted to Deputy Director for the FBI, serving for nearly six years under Director Robert Mueller. In 2010 President Obama nominated Pistole as the Administrator for the Transportation Security Administration and he was unanimously confirmed by the US Senate. During his tenure he transformed the TSA into a risk-based and intelligence-driven agency. He holds a juris doctor degree in law from the Robert H. McKinney School of Law at Indiana University and currently serves as President of Anderson University.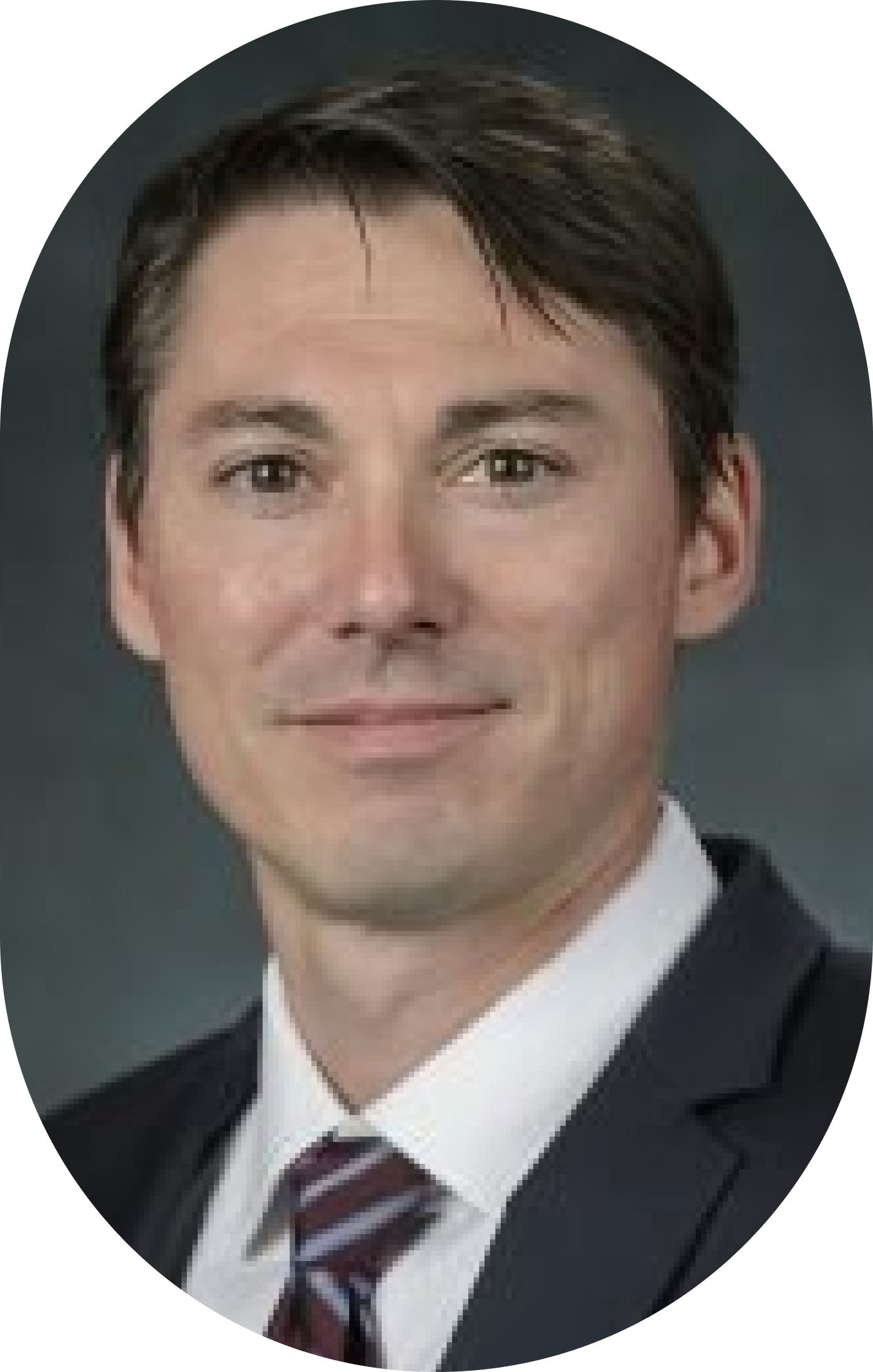 Charles Stotler | Advisor - Global Policy & Law
Mr. Stotler is Co-Director of the Center for Air and Space Law at the University of Mississippi School of Law. He teaches LL.M. courses on International Space Law, Cybersecurity Law and U.S. National Aviation Law. His research focuses on the effects of the fragmentation of international law on aerospace governance and on rule law for outer space activities. Charles also advises on law, policy and regulatory issues. He focuses on activities and technologies that push policy and regulatory boundaries. He's followed Pierce Aerospace since first seeing Aaron Pierce present at ICAO in 2017.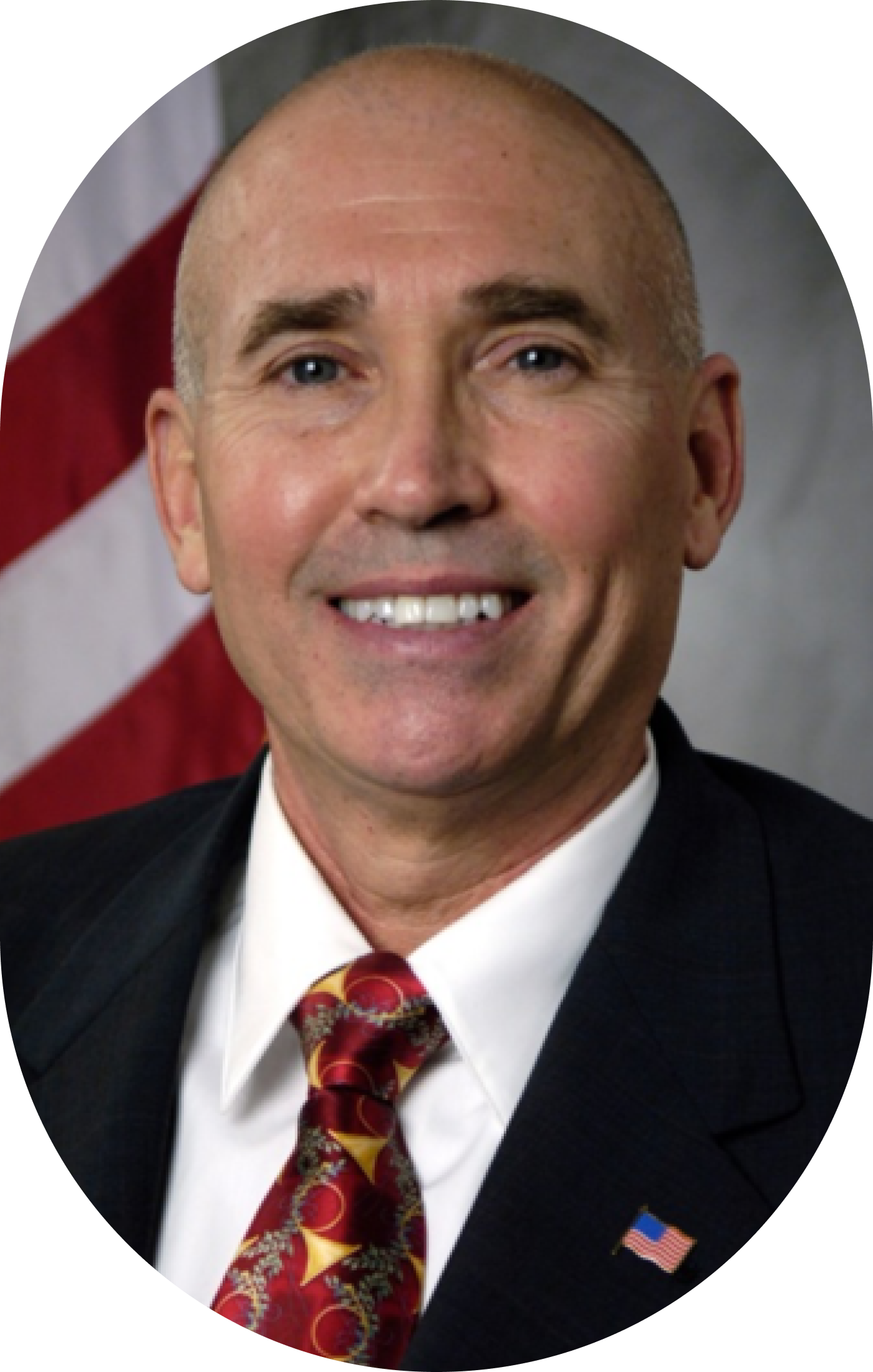 Dr. Starnes Walker | Advisor - Science, Cyber, & US Government
Dr. Walker is the founding director of the University of Delaware Cyber Security Initiative, as well as former CTO and Technical Director for Cyber for the US Navy. He served in the senior executive service billet to standup the US Fleet Cyber Command and US 10th Fleet. He previously served as the DHS Director of Research with responsibility for the Office of National Laboratories, Office of University Programs, and DHS Centers of Excellence; including the department's senior S&T leadership executive. Previously he served as the Office of Naval Research's Executive Director overseeing ONR & NRL and earlier as the Associate Director for National Security at Argonne National Laboratory.